Join us for Lent 2018
Lent is the 40 days leading up to Easter, beginning on Ash Wednesday (the day after Shrove Tuesday) and concludes on Holy Saturday (the day prior to Easter). Lent is treated as a time of reflection and fasting from food and festivities, symbolizing the sacrifice during 40 days Jesus spent in the desert. Join us for the many events during Lent!
---

Shrove Tuesday
February 13th 5:30 p.m. at Epiphany
Come join us in the last day of feasting before the beginning of Lent! Boy Scout troop 1257 will provide a pancake supper on Shrove Tuesday starting at 5:30pm. Come feast with fellow parishioners, meet some of the members of the Boy Scout Troop 1257, Epiphany Preschool and New Hope Baptist. Dinner will include regular, specialty pancakes such as blueberry and chocolate chip, and whole wheat; a variety of fresh fruit; sausage; bacon; and juices.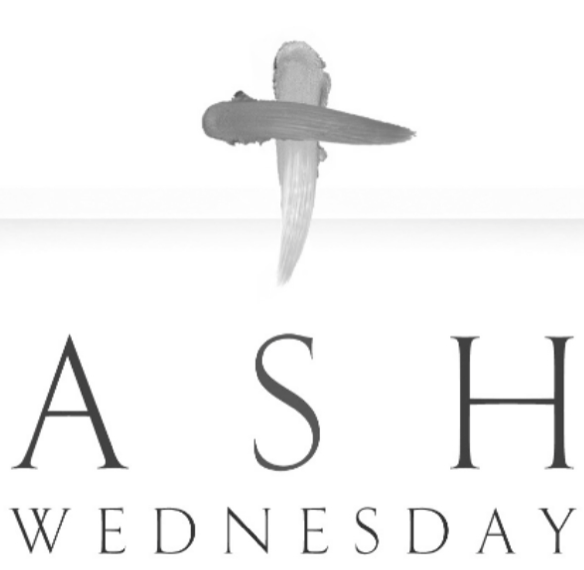 Ash Wednesday
February 14th: 7 a.m., 12 noon, & 7 p.m.
On Wednesday, we will start our Lenten season with Ash Wednesday. There are three times to receive ashes:
*7 a.m. Liturgy of the Ashes
*12 noon: Drive-by Ashes at Epiphany or in the Franklin Farm Giant Parking lot
* 7 p.m. Liturgy of the Ashes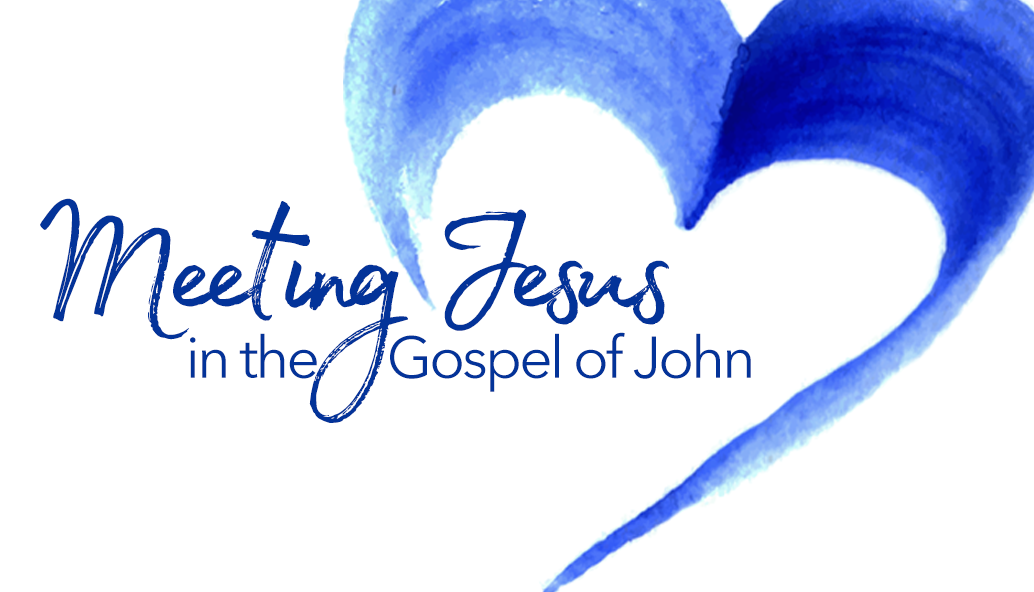 Table Talks: Meeting Jesus
Through the Gospel of John
Sundays following 10 am. Worship
This study, which will take place during the first five weeks of Lent, journeys into deeper intimacy with God through praying with the words of John the Evangelist. Contact Seldon at swalker1@vts.edu for more information.
Dates: 2/18, 2/25, 3/4, 3/11, & 3/18
40 Bags in 40 Days: Declutter Challenge
February 14th – March 31st
Coinciding with the 40 days of Lent, the 40 Bags in 40 Days challenge asks you to declutter one area of your life a day. Take a closet, a kitchen drawer, or a computer drive, and declutter a little bit at a time. Spend time reflecting on what "things" you truly need in your daily life, while purging the rest. The challenge begins on the first day of Lent and runs through Holy Saturday, March 31st. DONATE all of your clothing and small household items to Epiphany's Spring Flea Market/Yard Sale/Clothing Drive to be held on April 7th to benefit Community Outreach and the Haiti Mission Trip. See the flyer here or contact Sharon Nachman at sharonsnachman@gmail.com for more information.
Lent in a Bag
Available in the Worship Space
Lent in a Bag will be available beginning February 11th. It contains symbols, reflection questions, and a 40-day prayer path to help guide families through Lent.
Women's Bible Study: Twelve Women of the Bible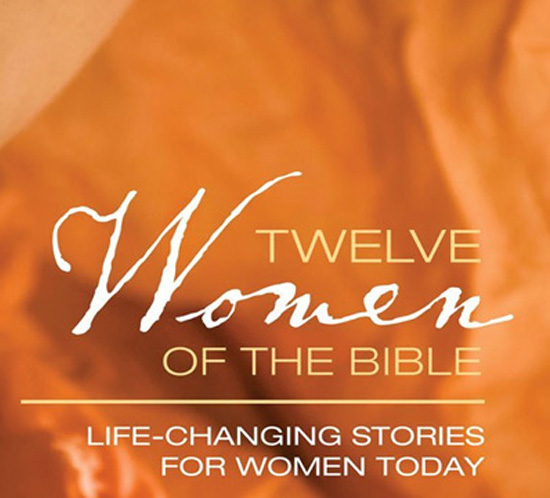 February 28th at 7:30 p.m.
Join a small group Bible study where Lysa TerKuerst, Elisa Morgan, Jeanne Stevens and others look at the spiritual lessons learned from twelve biblical women and their implications in life today. To learn more:  https://youtu.be/KxMrIdAvxHg. For questions or more information, contact Deborah Morales at adulteducation@EpiphanyEC.org. 
National Day of Unplugging
March 9th Sundown – 10th Sundown
Join a 24-hour global respite from technology to connect with ourselves, our loved ones and our community in real time. Take the pledge and get a free cell phone sleeping bag:
https://goo.gl/awzjMr

March 25th – April 1st
Sunday, March 25th: Palm Sunday
8:30 a.m. Liturgy of the Palms and Holy Eucharist
10:00 a.m. Palm Sunday Parade with Liturgy of the Palms &
Holy Eucharist
Monday, March 26th: Day of Personal Prayer
Mark 11: 24 – Whatever you ask in prayer,
believe that you have received it, and it will be yours.
Tuesday, March 27th: Day of Service
We will have the bounce house open at Epiphany from 10 a.m. – 2 p.m.!
We encourage you to bring a donation for Food4Thought.
Wednesday, March 28th: "Drive-by" Holy Eucharist

7:00 – 7:40 a.m. "drive-by" Holy Eucharist in the chapel
Thursday, March 29th: Maundy Thursday
6:00 p.m. Agape Feast
7:00 p.m. Foot Washing with Holy Eucharist
Friday, March 30th: Good Friday
7:00 a.m., Noon, and 7:00 p.m. Good Friday Liturgy
Saturday, March 31st: Holy Saturday
9:00 a.m. Prayers
10:00 a.m. – noon Easter Egg Hunt,
Holy Week Reflection Stations, & Crafts
7:00 p.m. Saturday Easter Vigil
Sunday, April 1st: Easter Sunday
8:30 a.m. Holy Eucharist
10:00 a.m. Family Worship Holy Eucharist
with Praise Band
5:30 p.m. Celtic Worship with Holy Eucharist