2016 Annual Meeting Minutes 2017 DRAFT Annual Meeting Minutes
Epiphany's Annual Meeting was held on Sunday, February 11th at 11:15 a.m., following our 10 a.m. worship. We joyfully:
Elect three new members and one renewing member to our governing body, the Vestry: Susan Buckner, Susan Forbes, Scott Myer, and Elaine Perry.

Learned of the vision for Epiphany

Received the budget for Epiphany
Following the meeting, we will fellowship with one another over a delicious lunch provided by the Friendship Cafe!
2018 Annual Meeting Documents
If you missed our meeting, below you will find all of the documents you need to be "in the know" about Epiphany.
2018 Annual Meeting Agenda
2018 Annual Meeting Presentation Slides
2018 Ministry Reports
Rector's Annual Report for 2017
2018 – 2020 Strategic Plan
If you have any questions, please contact our Senior Warden, Keola Nosaka at srwarden@EpiphanyEC.org.
Newest Vestry Board Members:
Susan Buckner
Vestry Nominee – ELECTED
I have been a member of Epiphany since August 2016. Since then, God has called me to use my organization skills through the Fundraising Committee and Outreach Ministry to organize and lead various projects, such as the gift card programs that benefit Epiphany, and the Fall Kick-off event held this past September. I am also the current Vestry Registrar (began April 2017). I have for many years been called to volunteer my time and resources to assist others through various opportunities, such as being a Girl Scout leader, a community volunteer, and a mission team member. God has also provided me with creativity that allows me to resolve issues with unique solutions. I feel God has presented the Vestry as one of the ways I can use my gifts.
Susan has described her spiritual gifts as helper and administration.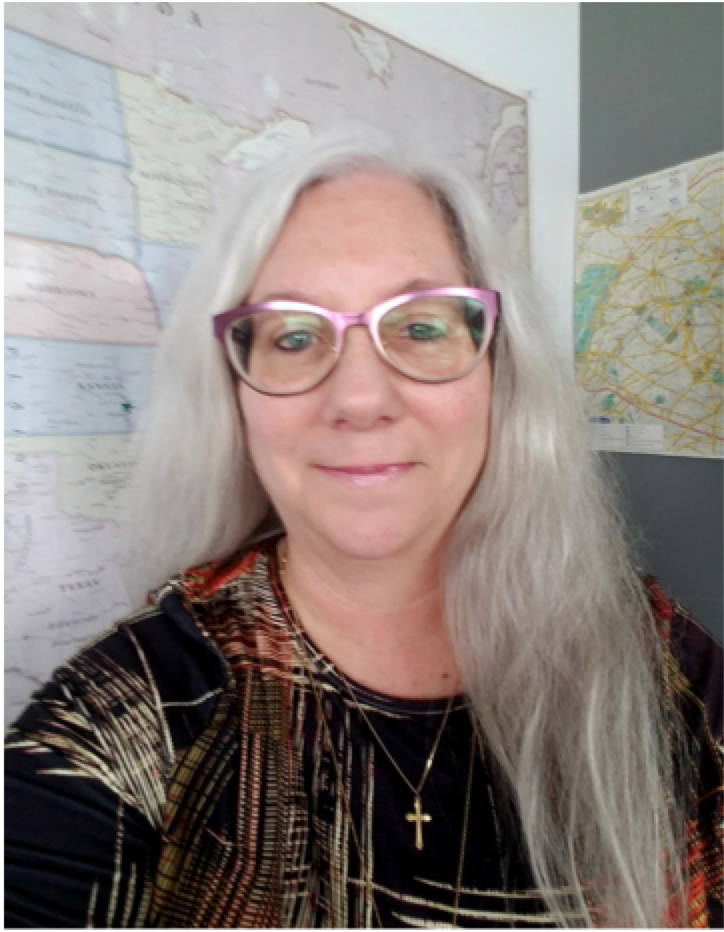 Susan Forbes
Vestry Nominee – ELECTED
I have attended worship at Epiphany since October 2015 and was confirmed by Epiphany in January 2016. I feel that being a member of the vestry will help me to continue using my gifts to support the church. The ministries I have helped with so far are Outreach (working with and feeding the homeless), Altar Guild and being sensitive to the duties of setting the Lord's table and be reverent about it, Fellowship, and helping others to all feel welcome and loved in GOD's house.
Susan has described her spiritual gifts as serve and discernment.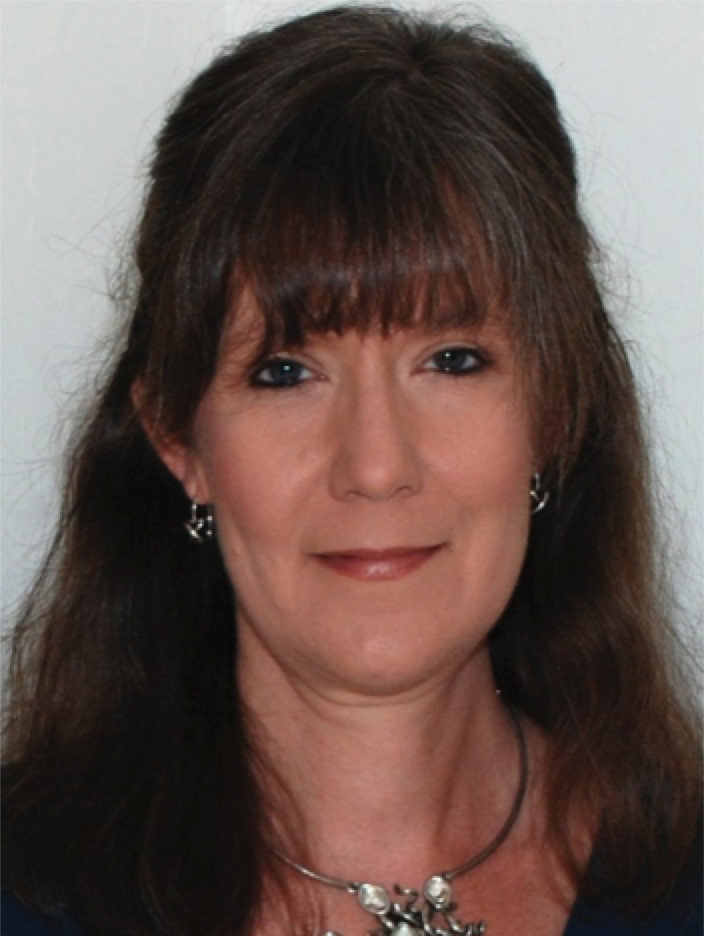 Elaine Perry
Vestry Nominee – RE-ELECTED
I have been worshipping at Epiphany since January 2016, shortly after moving to this area with my family. I love working with the Communications Ministry because it supports all the other ministries, and because it is such an important part of the growth of the church. I feel that having thorough and timely internal and external communications is necessary for a vibrant church community. Before joining the Communications Ministry, I was Registrar to the Vestry for one year. I believe that my ability to work with people from many backgrounds, leadership skills developed during my career in medicine and public health, love of working with and for children, and my past experience on the Vestry at our previous church are all strengths I can bring to the Vestry and the congregation to help keep Epiphany a vital, inclusive, caring church where everyone feels welcome and safe.
Elaine has described her spiritual gifts as working with children, music and hospitality.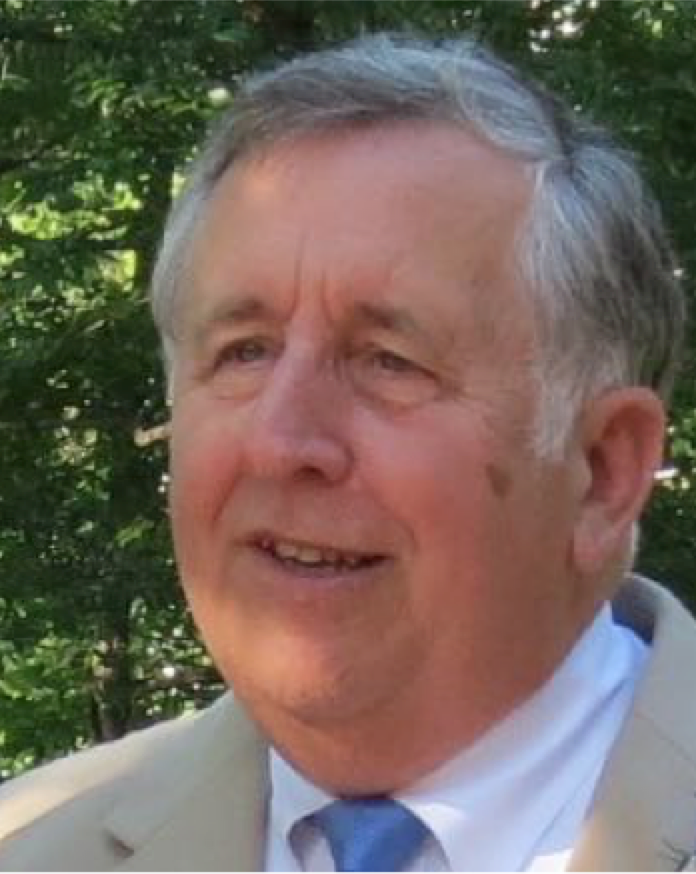 Scott Myer
Vestry Nominee – ELECTED
I have been a member of Epiphany since August 1994. I believe that God is calling me to help make Epiphany the "church on the corner" where everyone is welcome, where we are committed to serving all God's people, where we share the good news of God and Jesus Christ, and where individually and collectively we can grow spiritually through a strong worship program that meets to needs of all. I believe that I am called to share that vision and to commit my time and talents to help achieve it. I believe that God can use my passion for helping others through our many outreach programs. I also believe that God can use my business experience and expertise to help Epiphany respond to God's call while being mindful of our fiduciary responsibilities.
Scott has described his spiritual gift as being foolish enough to believe that we can do it.
Join us as we continue to celebrate G.R.O.W.:

God. Reigns. Over. Our. Work.